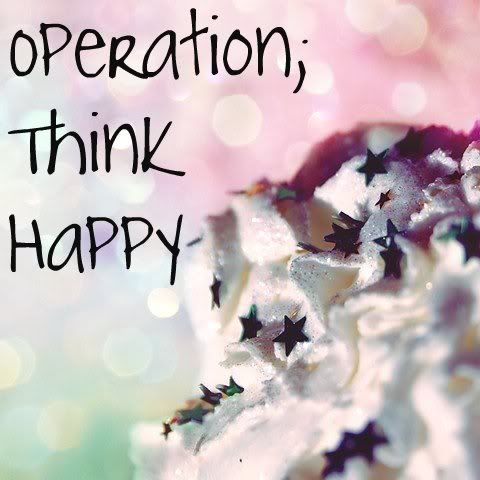 I've been reading
Holly Homemaker
write her seven things every Thursday and think it's time I join in.
So here goes.
7 things that made me happy this week.
Listening to my baby girl and her giggle, that sound is like listening to angels sing.
Making the discovery that somewhere inside of me I do actually have it in me to be the mother I have always longed to be.
Another discovery, the realization that I actually enjoy reading embarrassing soppy romance books, and that I don't actually care.
Growing a lovely friendship with my beautiful baby sister (is 18 still a baby sister??).
Watching as my darling baby girl finally starts to respond to her change in formula. Suddenly the super cranky little miss is evolving into the princess of smiles.
Making the grand decision to take more care of myself.
Seeing my best friend Liz finally take the leap and do what has been on her heart to do for an awfully long time, even though it breaks my heart (and I am not so secretly hoping it doesn't work out so I can keep her for myself).