I am so shocked and excited this afternoon.
Today I realised the Anthropologie ships to Australia.
I still can't afford anything.
But the dream is one step closer.
If I had the funds I would be redoing my bedroom with pieces from
this
collection.
In fact I believe those pillows would go nicely with my current bedspread.
oh the excitment.
Pity about the funding problem.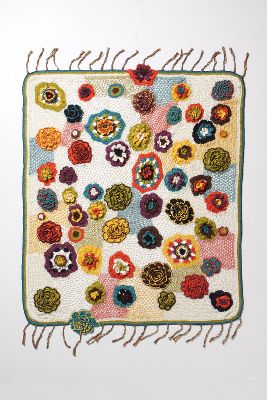 And
this
one would be perfect on my lounge.
Oh dear Lord I think I've died and gone to heaven.
I have to stop looking and go back to my house work.
Happy Monday.
xx